We are a group of consultants with more than 15 years of experience in the corporate market.

Structured in network company model, our team has expertise in: Innovation, Neurobusiness, Traditional and Digital Marketing, Management and Governance, Information Technology, UX/CX, Product Design, Business and Services, Foreign Trade, Legislation and Development Laws, Human Talents, Branding, Neurobusiness, Rhetoric, Theater, Startups, Agile Methods, Event Production,
Administration, etc.
Our team is obsessed with results, for us the Result is what matters.
Directors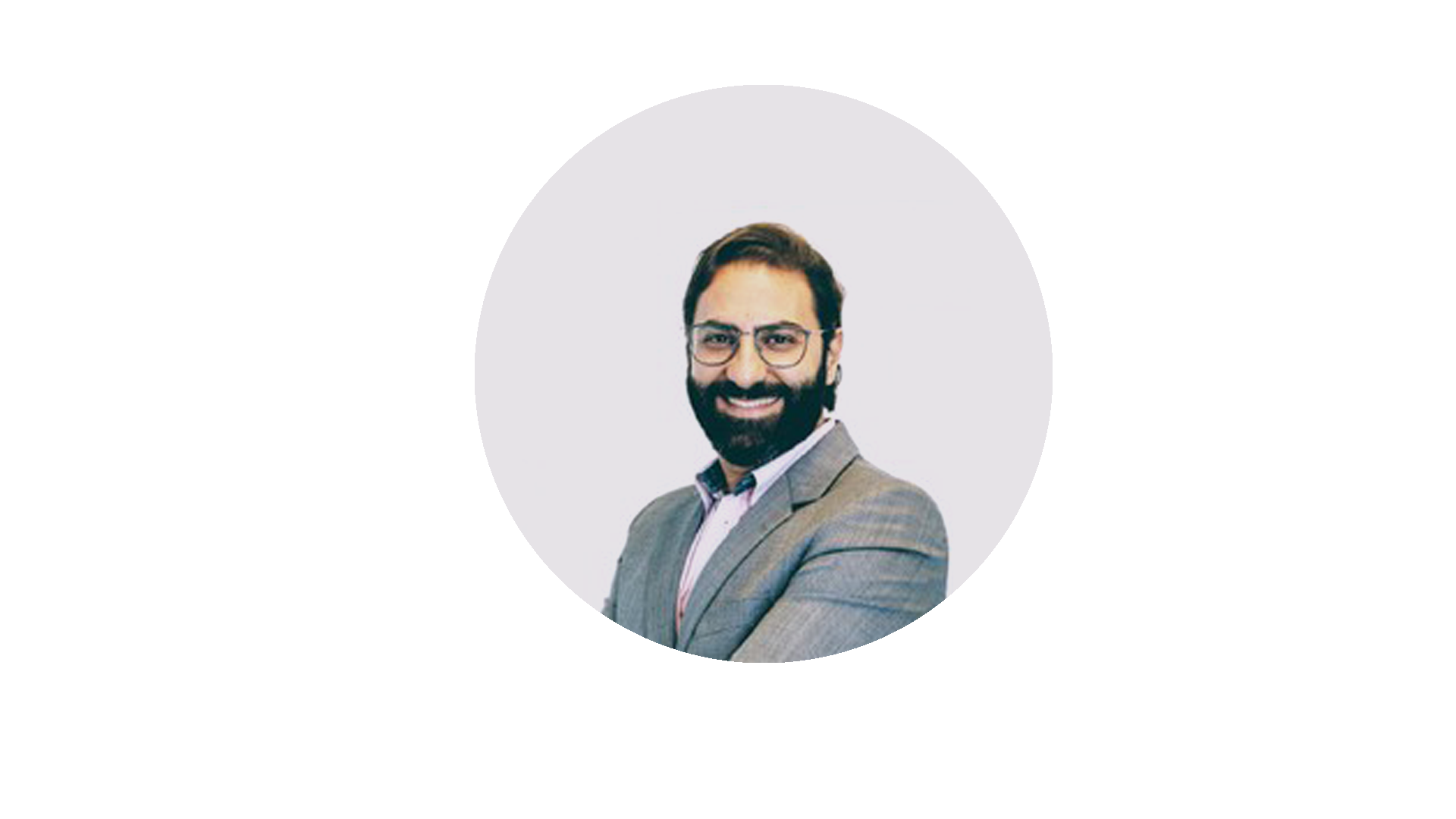 Lino Nader
Partner - Director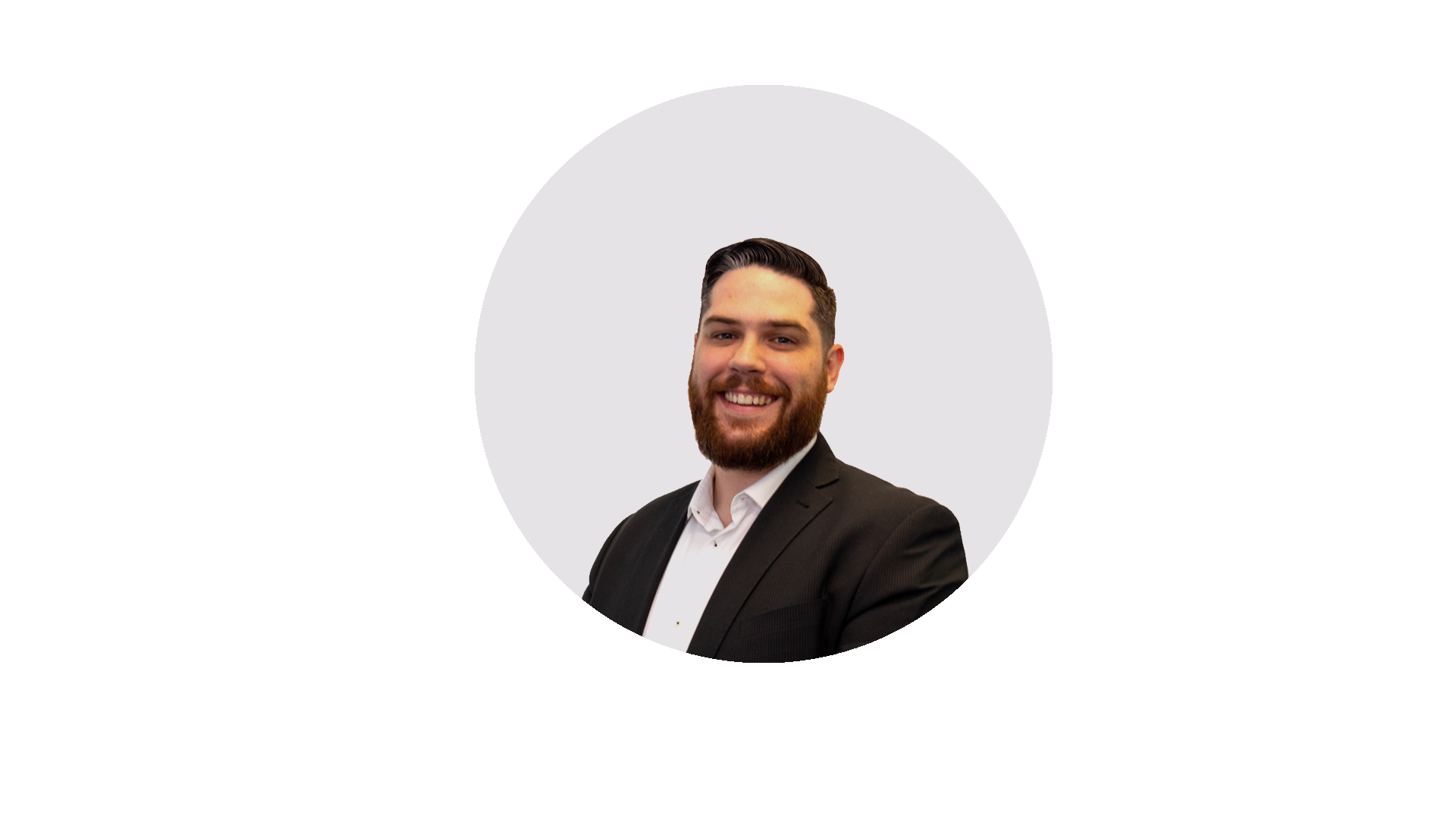 Rodrigo Azevedo
Partner - Director
Brazil
Bianca Azevedo
Managing Director & Finnacial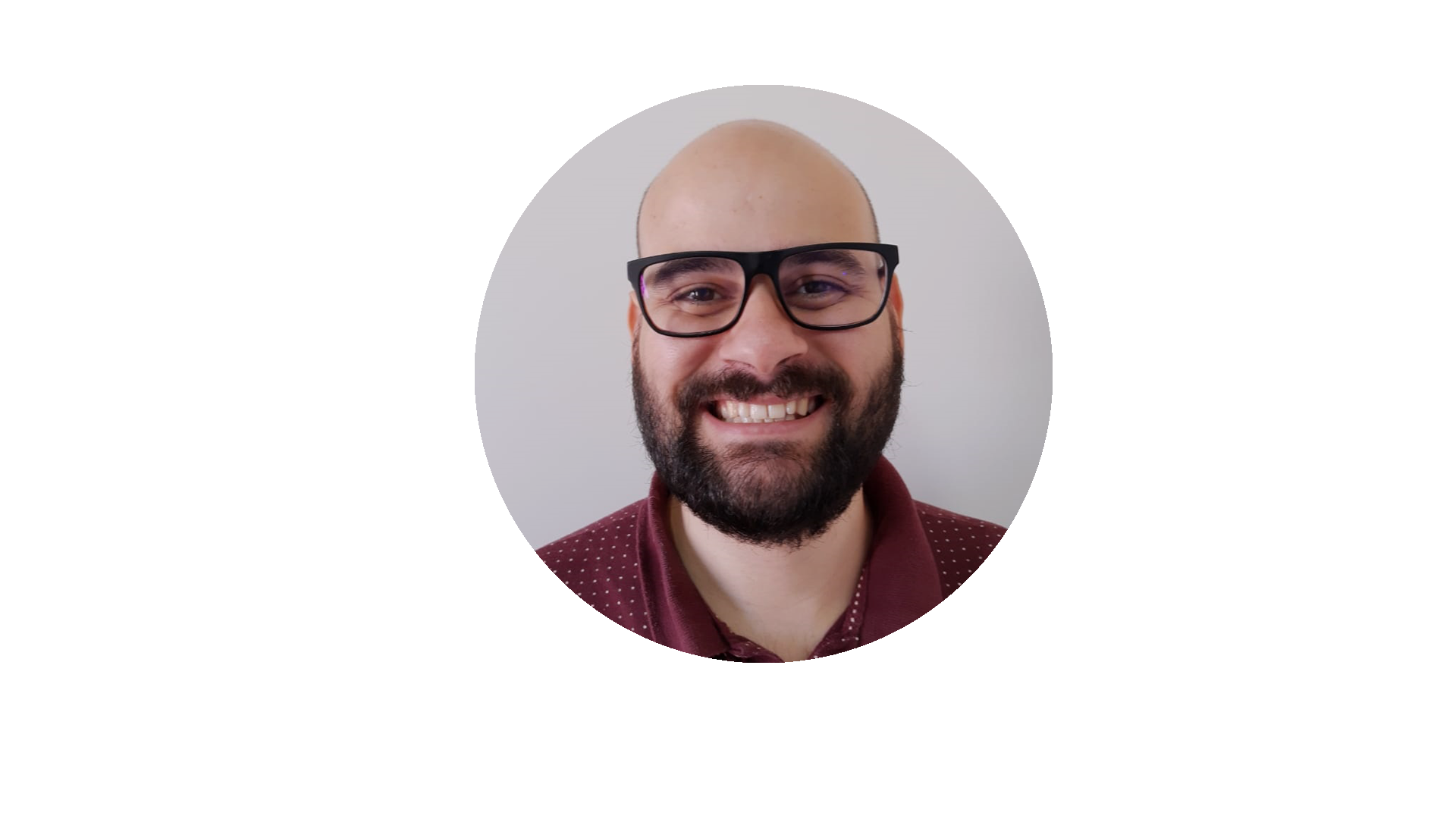 Murilo Giordani
Solution Architect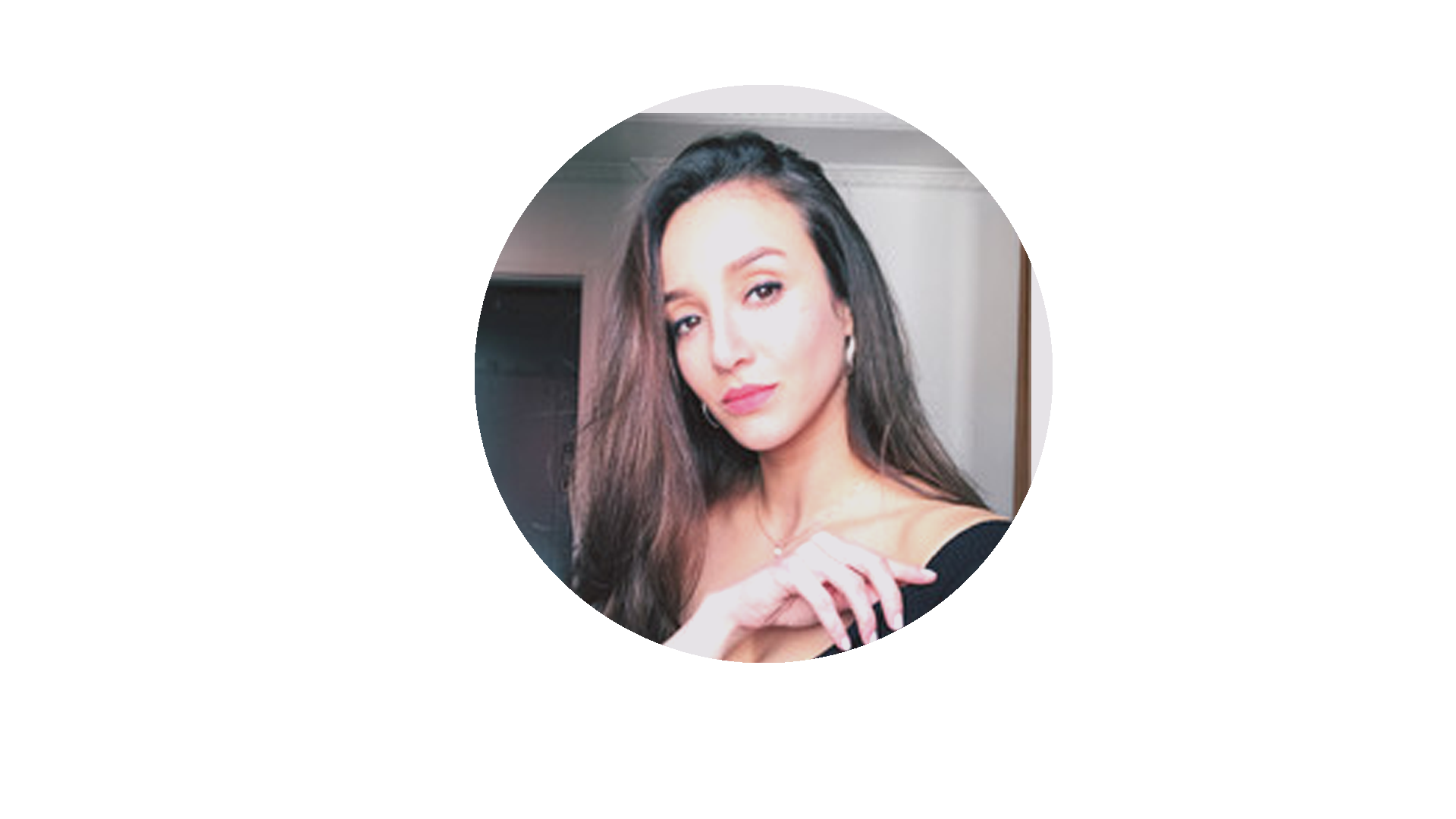 Ana Vinhas
Executive Designer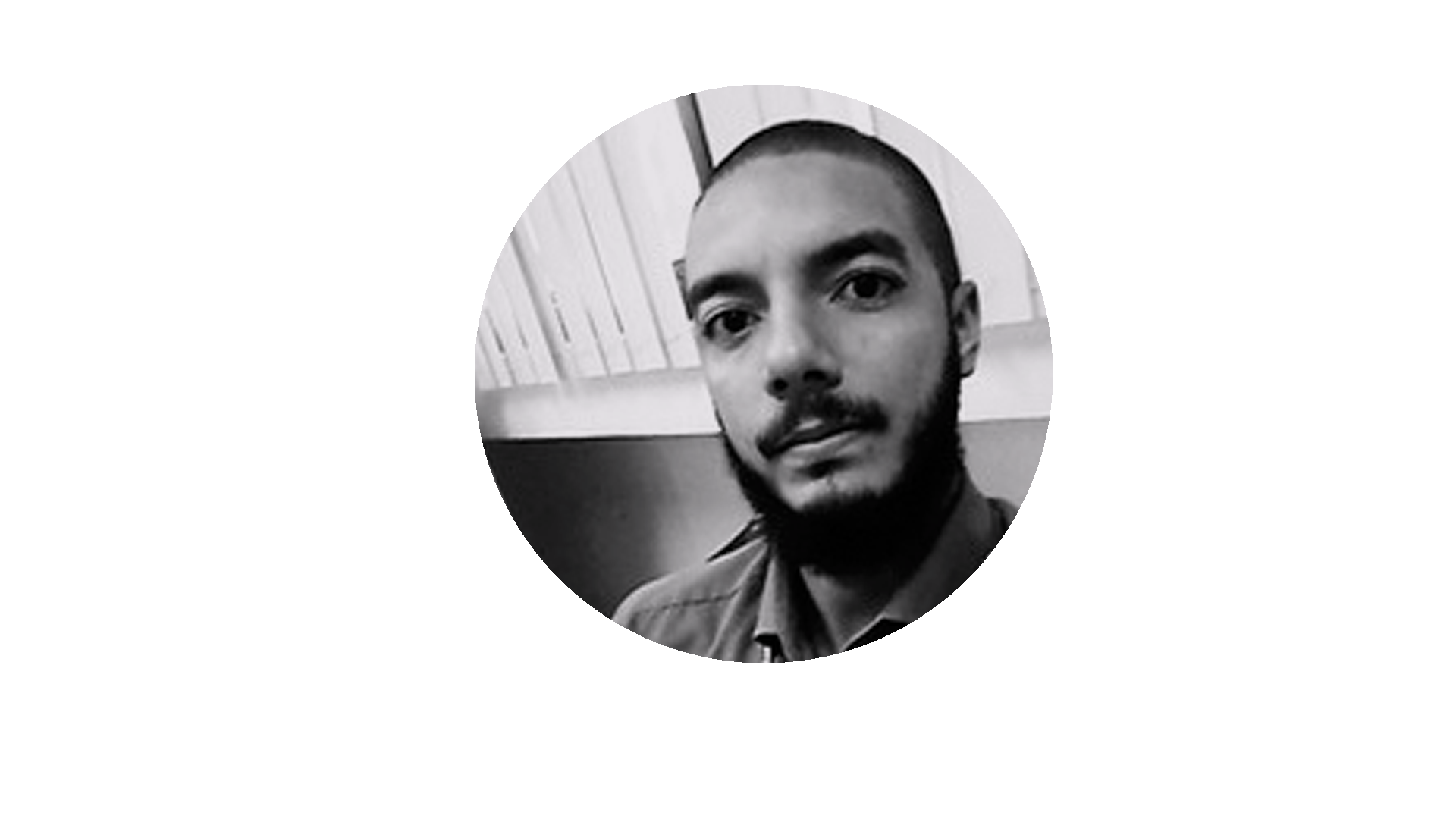 Luccas Mendes
Executive Designer
USA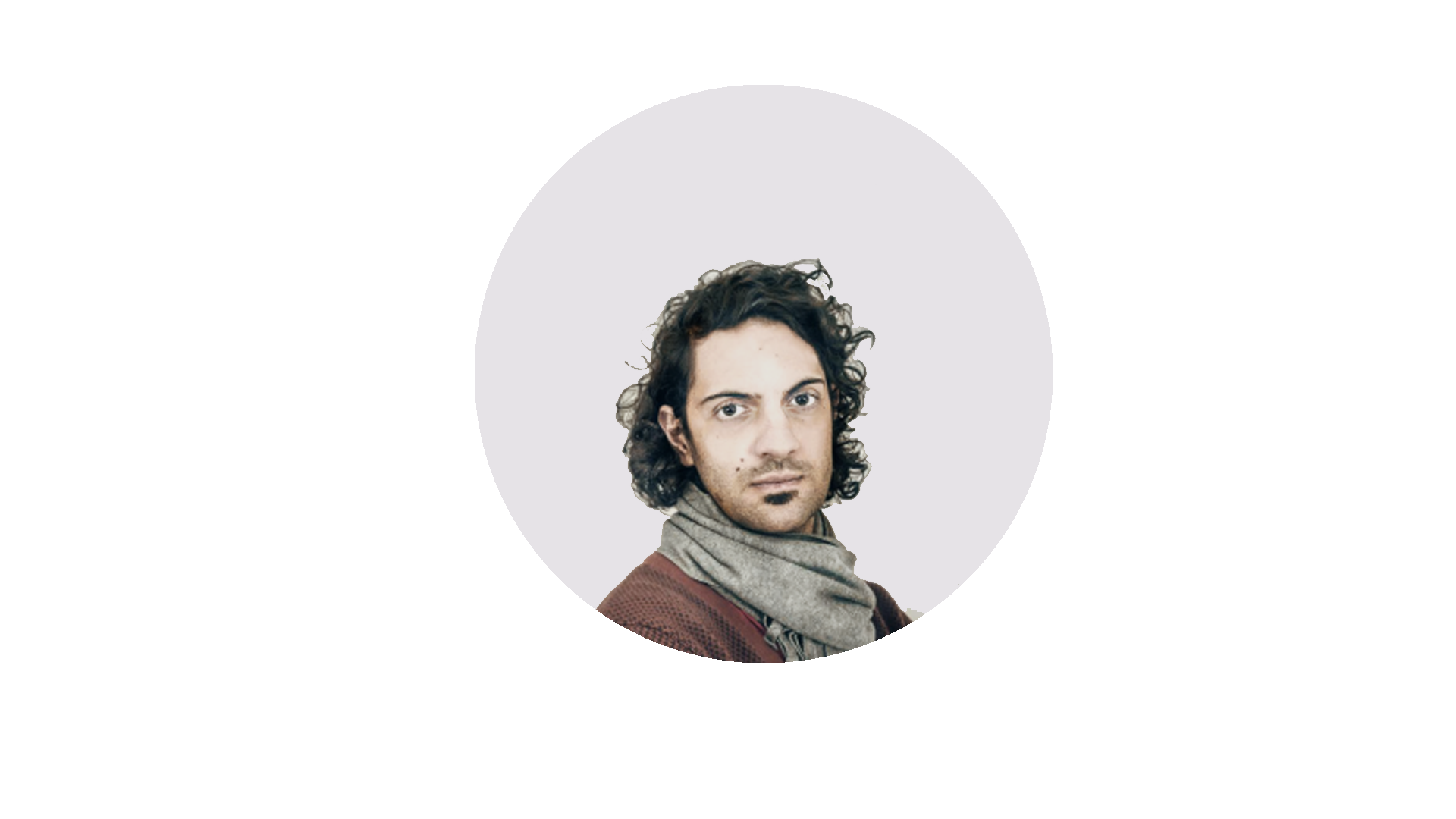 Victor Nader
USA Executive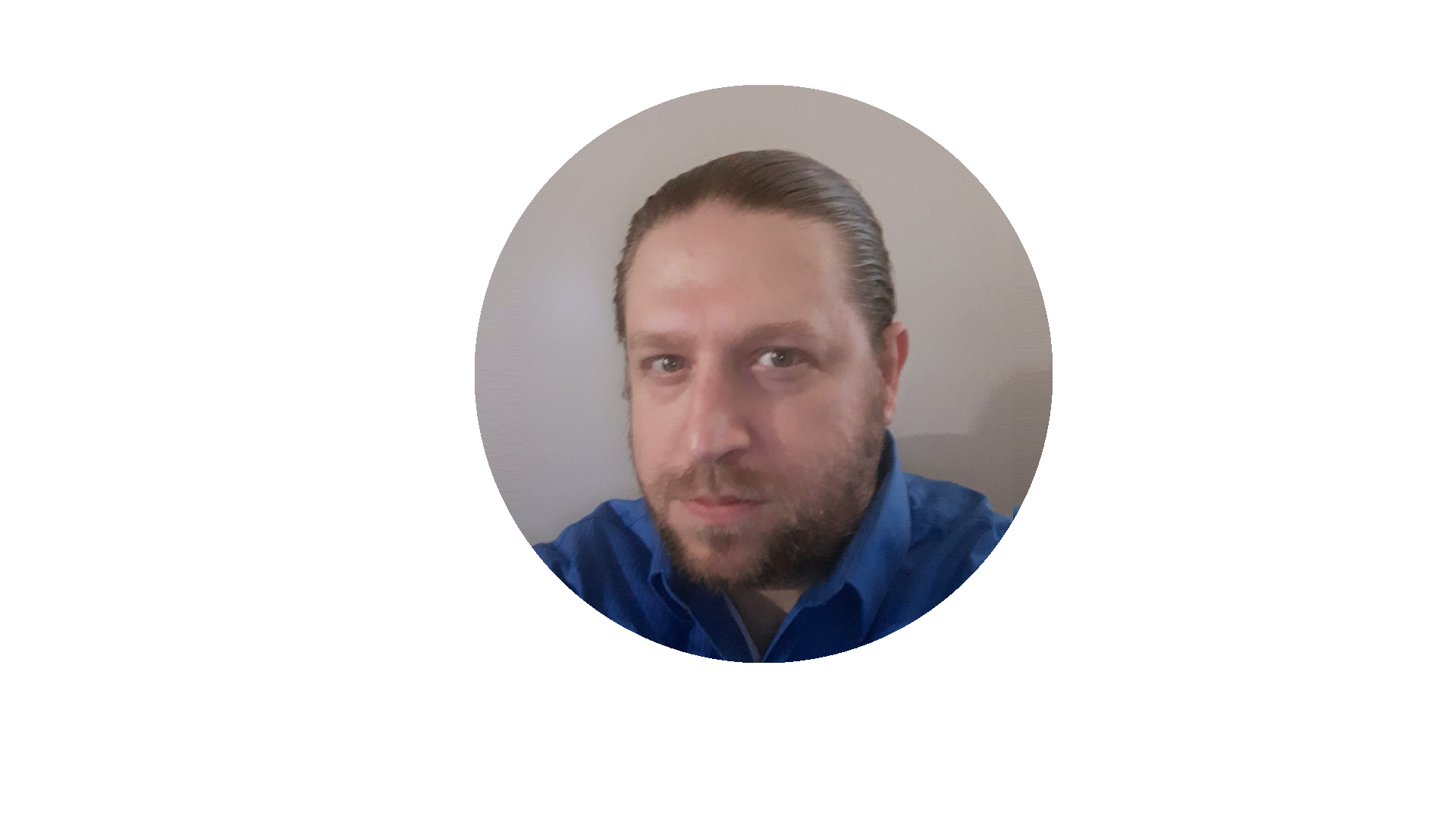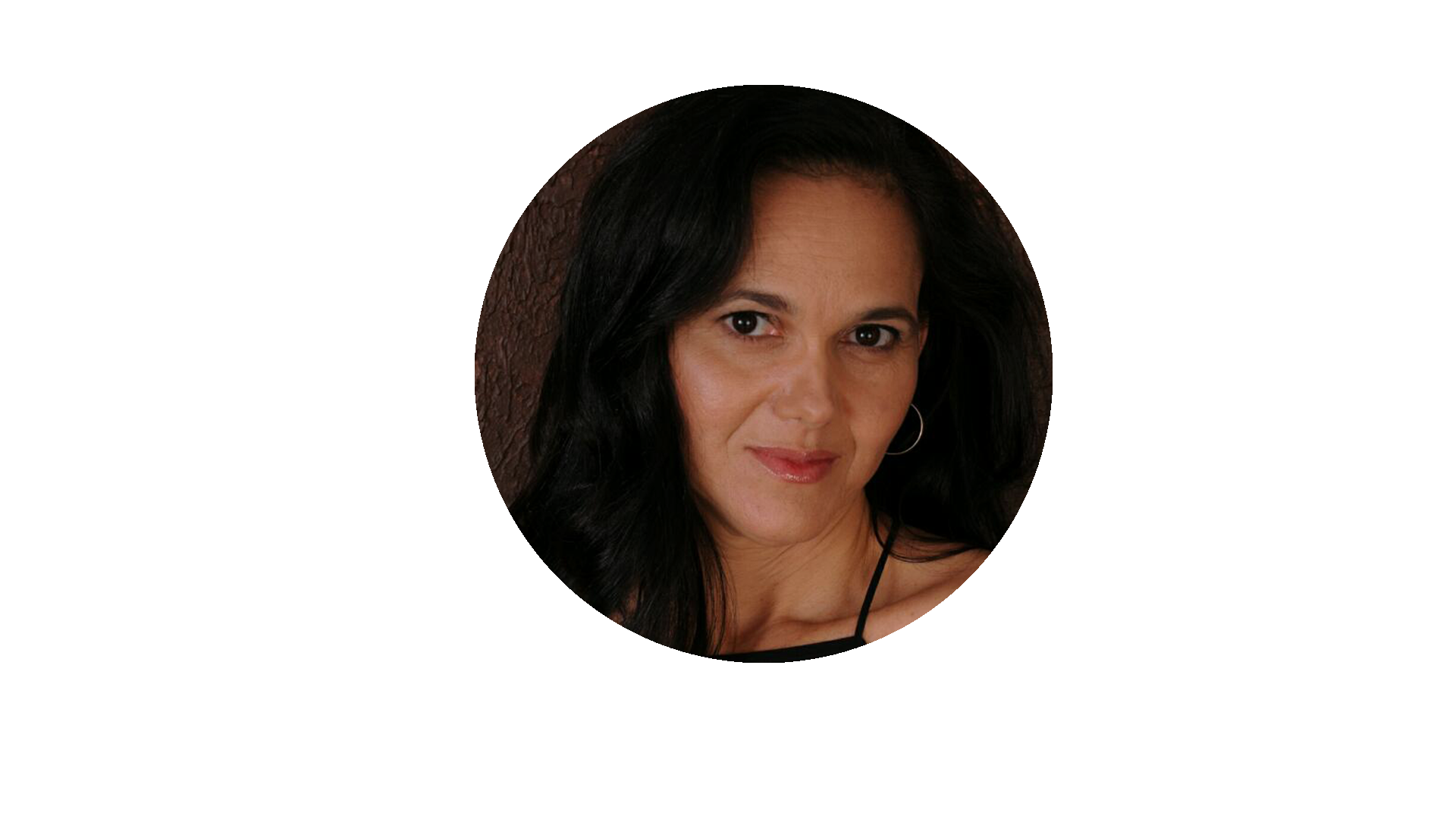 Walkiria Soares
USA Executive